Overview
Overpronation is when the foot rolls in excessively, or at a time when it should not, for instance late in the stance phase of gait. In this case much weight is transferred to the inner or medial side of the foot, and as the runner moves forward the load is borne by the inner edge rather than the ball of the foot. This destabilises the foot, which will attempt to regain stability by compensating for the inward movement. In a kind of chain reaction, this in turn affects the biomechanical efficiency of the leg, especially the knee and hip.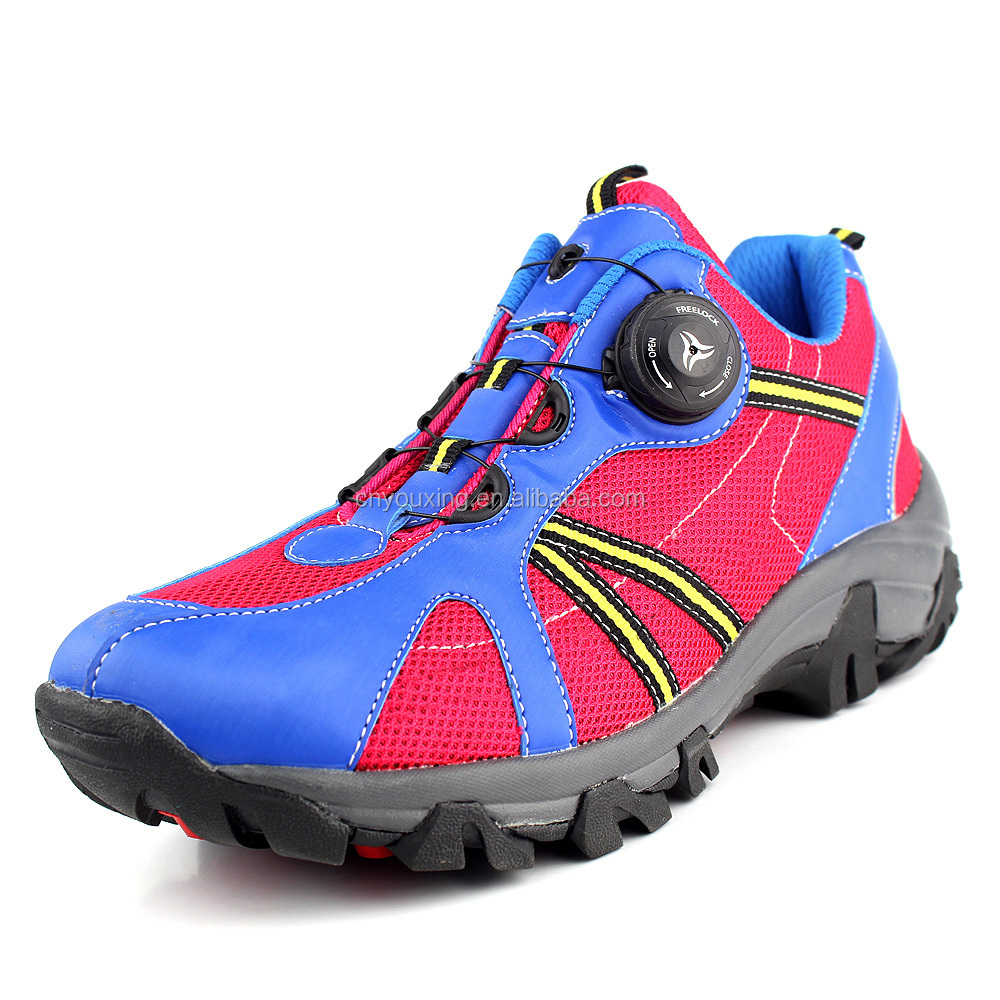 Causes
In adults, the most common reason for the onset of Over-Pronation is a condition known as Post Tibial Tendonitis. This condition develops from repetitive stress on the main supporting tendon (Posterior Tibial Tendon) of the foot arch. As the body ages, ligaments and muscles can weaken. When this occurs the job of providing the majority of the support required by the foot arch is placed upon this tendon. Unfortunately, this tendon cannot bear the weight of this burden for too long. Eventually it fatigues under the added strain and in doing so the foot arch becomes progressively lower over a period of time.
Symptoms
People with overpronation may suffer from pain in the knees, hips, and low back. Overpronation itself does not necessarily cause any other symptoms but is a contributing factor of many foot conditions such as Plantar Facsiitis, Heel Spur Syndrome, Posterior Tibialis Tendon Rupture or Tendonitis, Hallux Valgus, Bunion Deformities, Metatarsalgia, Hallux Limitus or Hallux Rigidus, Hammer Toes, and Morton?s Neuroma.
Diagnosis
Do the wet foot test. Get your feet wet and walk along a paved surface or sand and look at the footprints you leave. If you have neutral feet you will see a print of the heel with a thin strip connecting to your forefoot, but if you're overpronating your foot print will look a bit like a giant blob with toes.
Non Surgical Treatment
Not all over pronation is treated. Although, when it appears to be a causitive factor that is contributing to pain,or development of structural deformities, there are various degrees of treatment.In some cases specific shoes may be all that is required. In other cases, paddings or strapping, are prescribed and where necessary orthotic therapy. A podiatric assesment would be advised to asses this.
Prevention
With every step we take, we place at least half of our body weight on each foot (as we walk faster, or run, we can exert more than twice our body weight on each foot). As this amount of weight is applied to each foot there is a significant shock passed on to our body. Custom-made orthotics will absorb some of this shock, helping to protect our feet, ankles, knees, hips, and lower back.